Are you an employer interested in working with us?
We are always looking to expand our links with employers and are keen to explore any opportunities which may be on offer for our pupils. Our careers programme looks to inspire our young people to want to work and to support them in making this possible. Please contact Mrs Ruth Wilson on 01922 710129 or rwilson@castle.walsall.sch.uk.
People with a learning disability are less likely to have a job than the general population:
6% of adults with a learning disability known to their local authority in England are in paid work (NHS Digital 2018)
17% of all adults with a learning disability in England are in paid work (Emerson and Hatton 2008)
52% of people aged 16 to 64 with any type of disability in Great Britain are in paid work (ONS 2019a)
76% of people aged 16 to 64 in the general population in England are in paid work (ONS 2019b).
We believe in the potential of our students and would welcome your help to make a positive difference to our pupil's futures.
Please contact Mrs Ruth Wilson, our Careers Leader on 01922 710129 or rwilson@castle.walsall.sch.uk
Increased opportunities available for traineeships
You'll hear directly from Steve Latus, Head of Traineeships at the ESFA, on the changes to funding policy and results of the pilots for occupational traineeships.
You'll also hear from providers as they share their experience of delivering different traineeships and understanding of learner progression, and offer top tips you can use for your own delivery.
Ambitious about Autism have launched a series of toolkits, one of which is aimed at employers who are looking to recruit diverse talent. Click here to find out more
Our partners
We work are always looking for opportunities to work in partnership with employers. We have recently started working with Kulli Khossa from Juniper Training.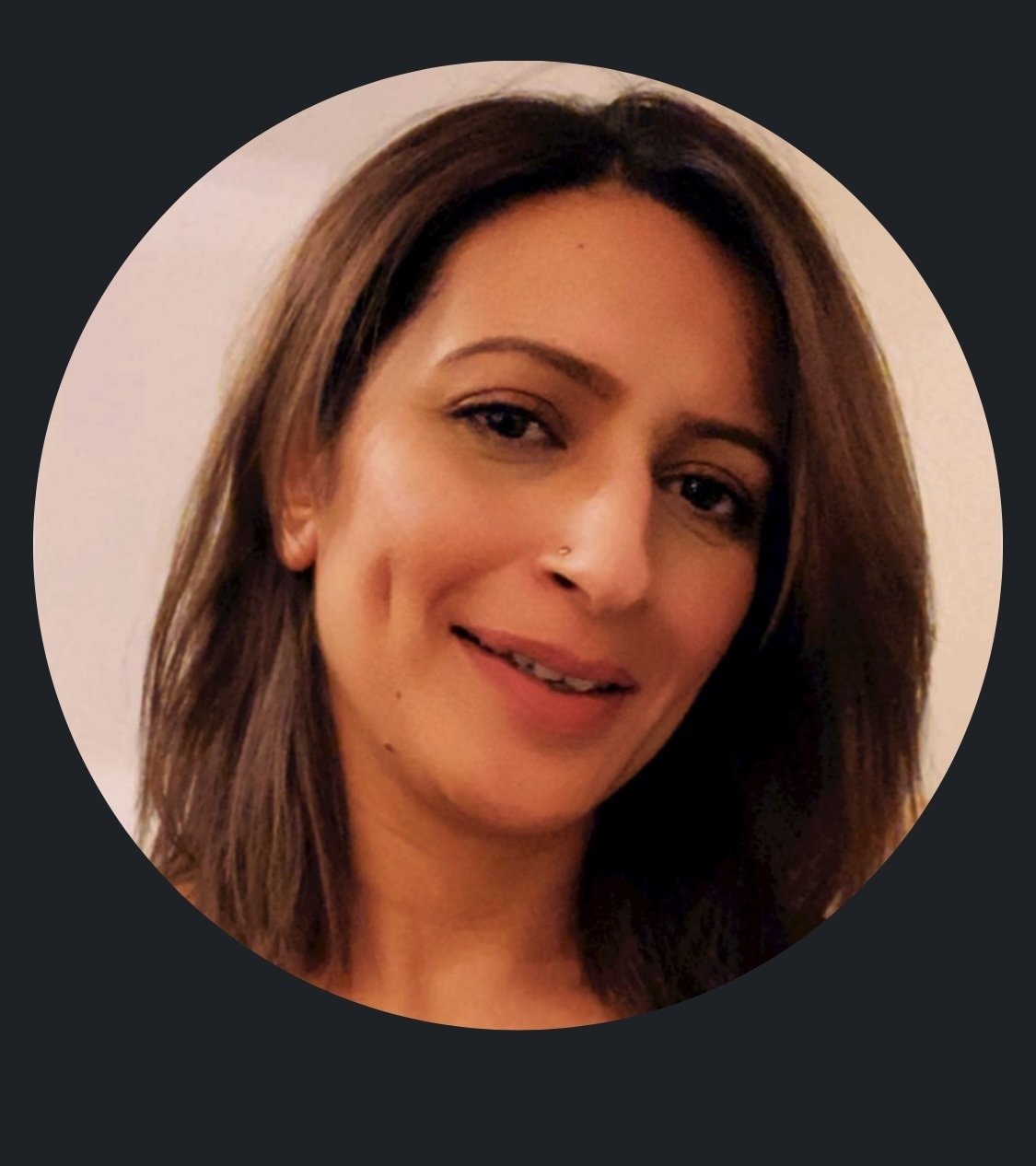 Kulli is an Enterprise Adviser and Performance Manager at Juniper Training Walsall. She says;
"I wanted to do this to give something back and be a part of something bigger in the area, as I do not live in Walsall I felt it would also give me a better understanding of the local area. In time I realised not only was it good for my personal growth, it helped to raise awareness of what we offer at Juniper. I found that not everyone in the area was aware that we are an alternative to 6th Form & college. In doing so, it offers young people more options so they can make an informed decision about their future, something I feel passionate about as a mother and a performance Manager at Juniper.
I have been with the company 12 years. I oversee the Walsall centre, Roofing Provision in Aldridge and more recently the new roofing pathway in Stoke, alongside the Roofer apprenticeships. Thoroughly enjoy my job. Juniper is a fantastic place to work. My job has its challenges, however, is very rewarding to see the young people we work with flourish.
I feel that collaborative working is the best way to work as there are benefits to you, your organisation and your client base and all the people you are working with. For this reason I feel it's so important for external partners, training providers and colleges to work with schools. This gives the students an insight and taster in to the real world of work, which I feel raises aspirations.
So far we have worked through the Compass activity, we have worked together to host virtual events and plotted sessions in the term for YR 9-11 for talks focusing on next steps for the students. I have offered support by way of releasing members of my team to take part in webinars."
Interested in offering supported internships?
https://www.dfnprojectsearch.org/
DFN Project SEARCH: Supported Internship DFN Project SEARCH is the biggest transition to work programme for people with learning disabilities and autism in the world and is growing significantly in the UK. It is a community that gives voice to a social injustice: only 6% of people with learning disabilities and autism are in work in the UK and yet 70% of those on DFN Project SEARCH's programme secure paid work, at above the minimum wage, and an incredible 60% are full time roles.