Careers at Castle School
Open Evenings, information and updates
Black Country – My Future Skills – 29th March 2022 10:00am – 12:00pm
For young people with Special Educational Needs or disabilities, the broadcast will cover:
12 key employability or future skills you can develop now to support you to gain access to work in the future
Key insights from employees who have special needs or disabilities, what skills they have and how they developed them
https://learnliveuk.com/partner/black-country-local-enterprise-partnership/
Sandwell College
On Tuesday 8th March 2pm for National Careers Week the college are hosting a zoom meeting talking all things Sport at Sandwell College. Neil Parker and David Williams will be hosting the event – they have worked in the Sports Department at Sandwell College for many years and have a wealth of knowledge in regards to the sporting world and the opportunities available for your students in this sector. To ask questions and find out more about their fantastic Sport courses you can join using the following link
https://sandwellacuk.zoom.us/webinar/register/WN_UQZ_TdnlTvKkt84U-waTkg
Walsall College SEND Open Day
Years 10 and 11
Wednesday 2nd Feb 2022
Click below to download the slides from the Juniper Training presentation at our last Careers Event
Click here for information about the new Skills Tank site, Bloxwich.
Click the links below to explore a range of apprenticeship vacancies and open days.
Click here for apprenticeship vacancies from Walsall College.
Preparing for your journey onto college, university, a training course or employment can feel overwhelming. This toolkit for young people is designed to help prepare you for successful careers guidance sessions and work experience placements.
Click here to join this meeting
Click the download button below to see the My Choices SEND Guide to help you plan your future
Hereward College provides study programmes, learning experiences, and award winning work placement opportunities for young people (age 16-25) with complex disabilities and learning difficulties.
Careers at Castle
Castle School seeks to maximise the life chances of all of our young people and so it is crucial to prepare young people for life beyond school and college. The values and principals document makes direct reference to developing:
'Knowledge, skills and attributes they (Castle School students) need to lead successful and happy lives'
Our Objectives
To ensure that all students at the school receive a stable careers programme
To enable all students to learn from information provided by the career and labour market
The CEIAG programme should be individual and address the needs of each student
To link the curriculum learning to careers learning
To provide students with a series of encounters with employers and employees
To provide students with experiences of workplace(s)
To ensure that students have a series of encounters with further and higher education
To provide each student with the opportunity to receive personal guidance
Useful links
Click the links below to see some options for you when you are ready to leave Castle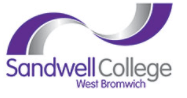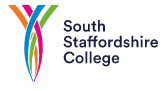 South Staffordshire College - Rodbaston Campus
South Staffordshire College - Supported Learning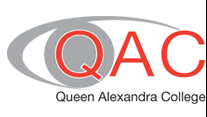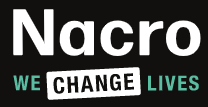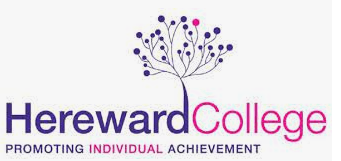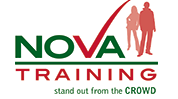 If you have any questions, Mrs Wilson is the school's career's lead and will be happy to help.